Besides being FREE, here are some reasons for you to get onboard.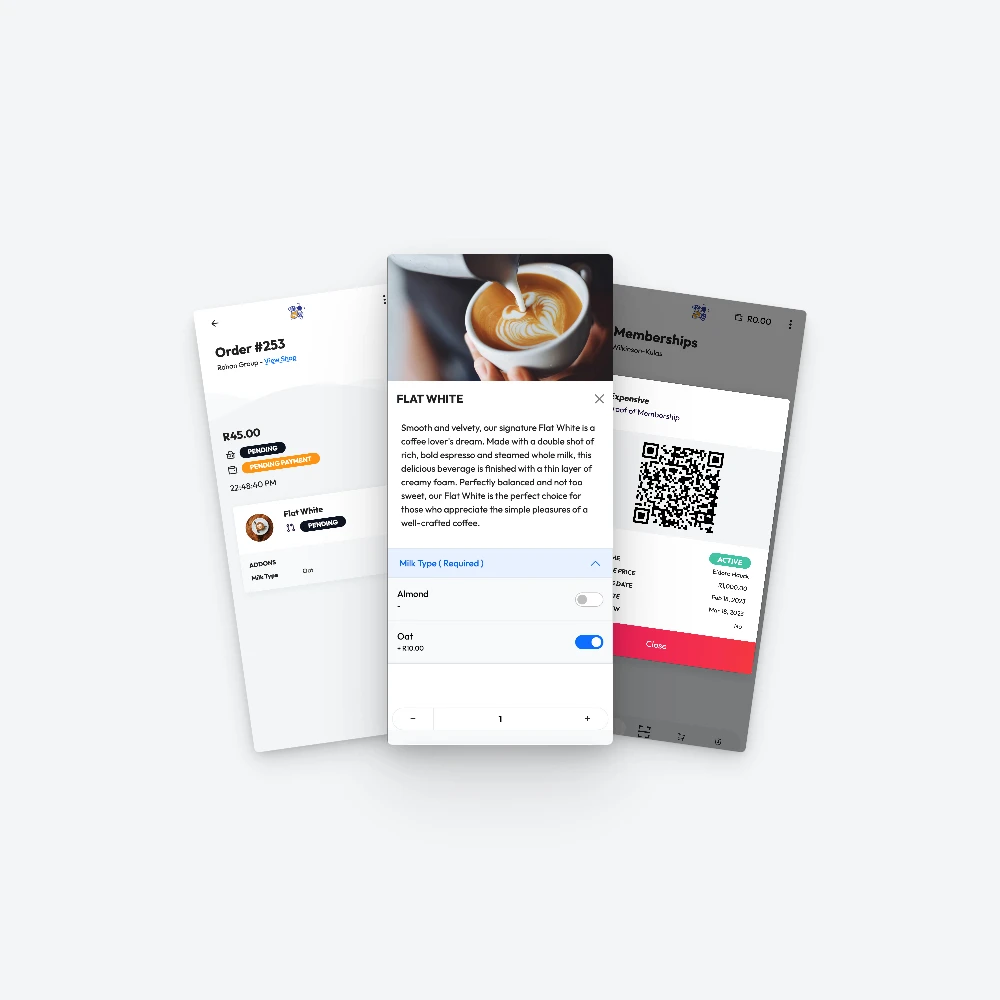 Convenience
With UJU, customers can shop from anywhere from your local shops. How about a Kota?
Secure Wallet
Securely store and manage your real money with our trusted wallet feature, offering top-notch encryption and advanced security measures.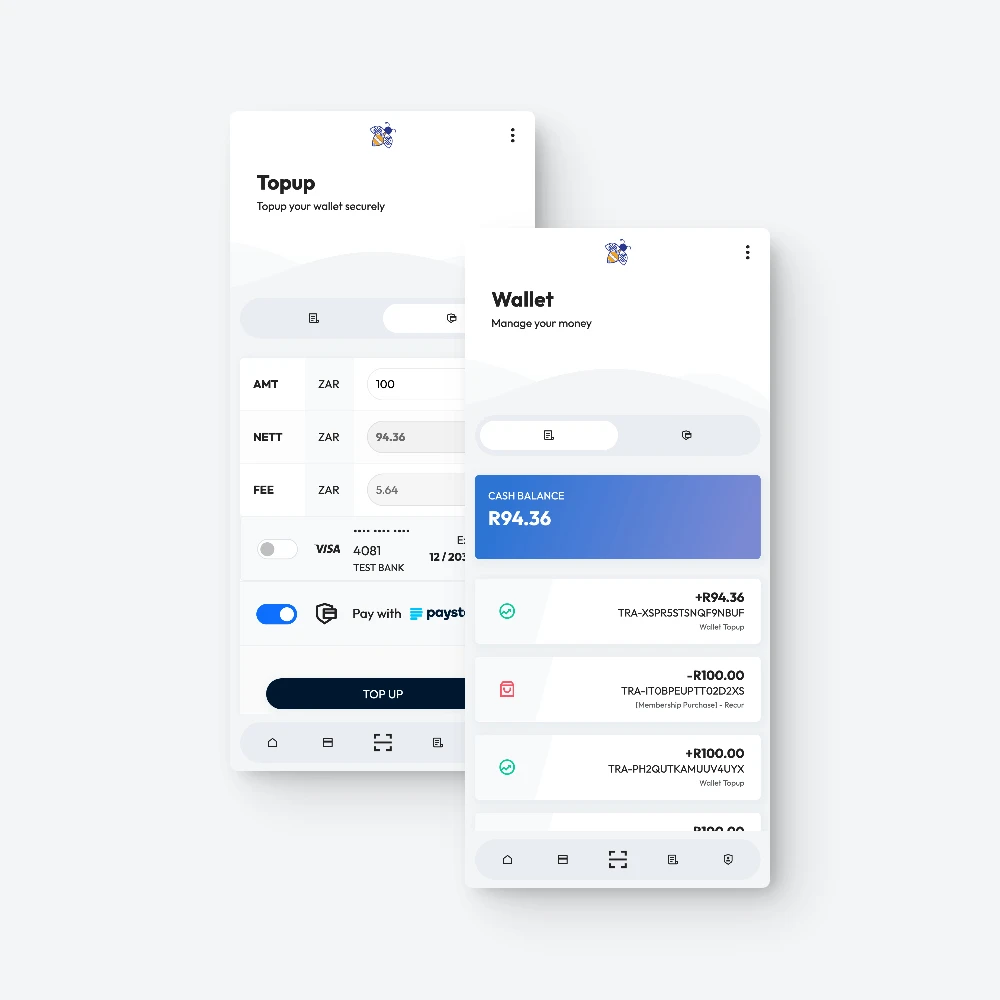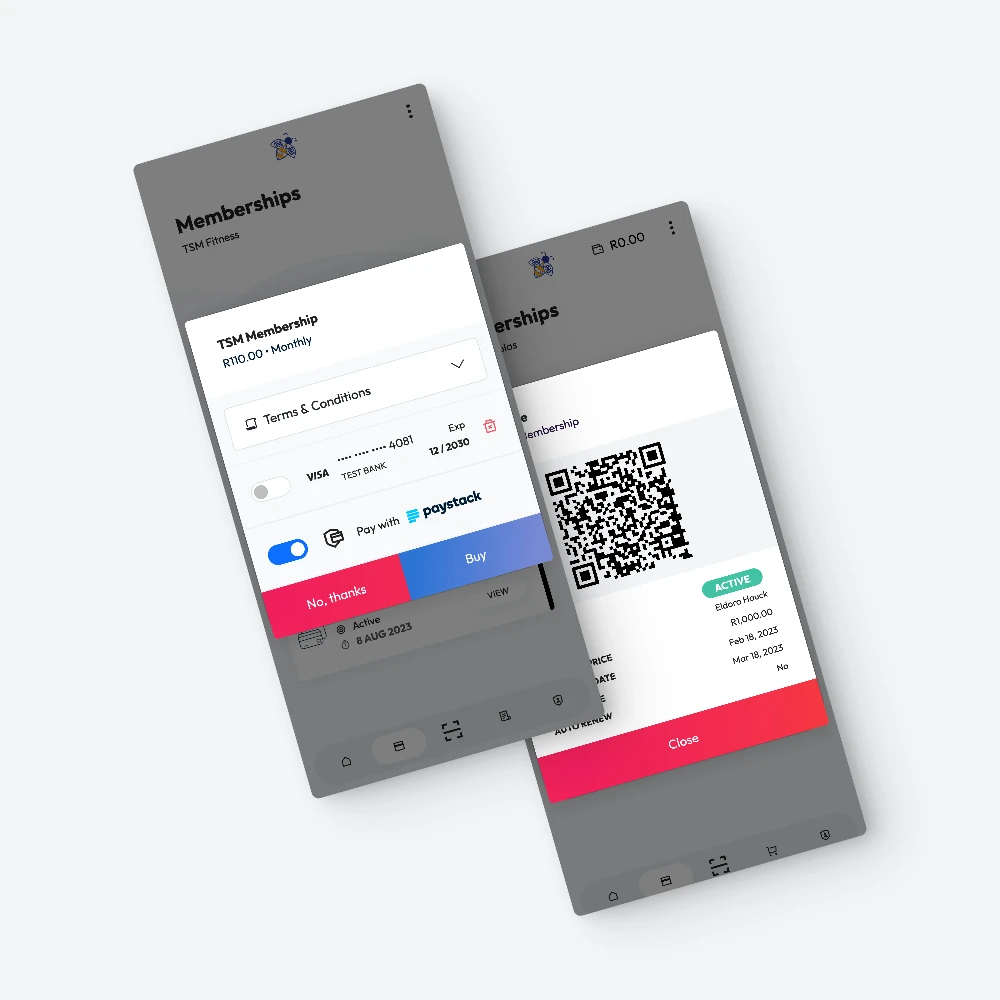 Secure Checkout
UJU allows customers to save payment and shipping information, making checkout faster and more convenient.
Loyalty rewards & exclusive perks
UJU rewards you for your loyalty with exclusive perks and discounts. You can earn reward points for every purchase you make through our app, and redeem them for discounts on future purchases.